PLEIADIAN STARWALKER EARRINGS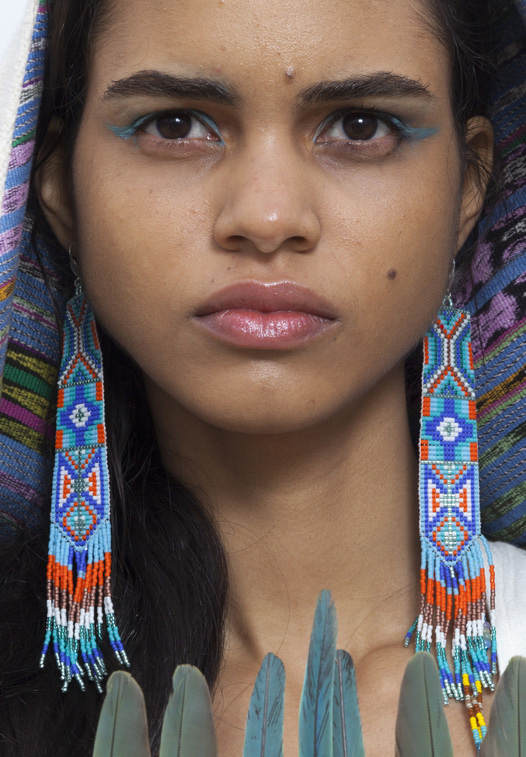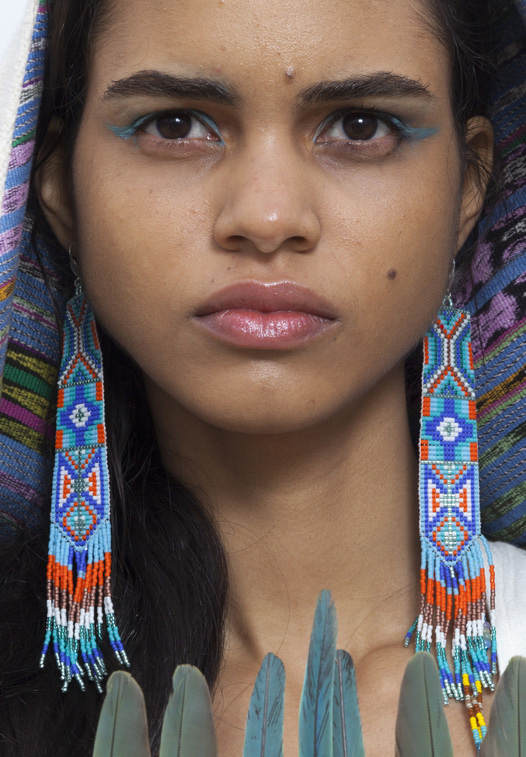 sold out
PLEIADIAN STARWALKER EARRINGS
As above, so below. Cosmic energies flow from the 3 worlds connecting in the center through the chacana heart. Activate the celestial memory and allow it to manifest on Earth.
Made of turquoise, blue, light blue, orange, copper and white glass delica beads and sterling silver clasps.
Earrings are 6 1/4 inches long and 1 1/8 inch wide
Earrings are made in order. Please allow 2 weeks for the creative process.